I finally came around to look through my pictures from 2018. I know it is already the end of February but it is never to late to look back a year and see what you got, right?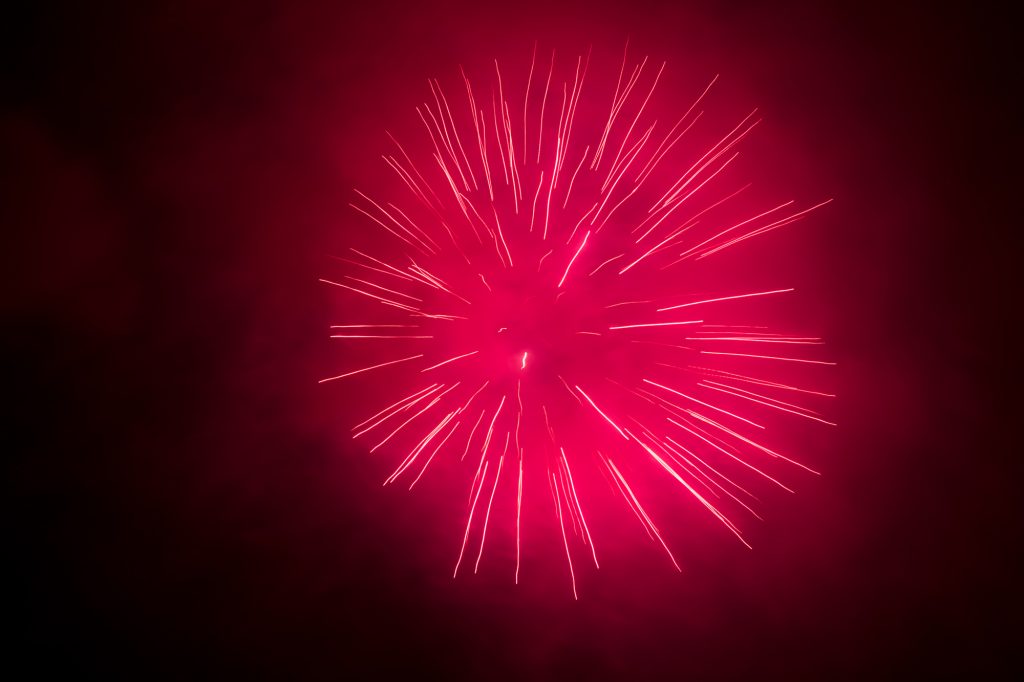 The new year started lovely enough with this fireworks shot I captured at a New Year's Eve celebration in Bad Ischl / Upper Austria. It has a become a tradition to gather with some of my old school friends from way back on December 31st and start into the new year together.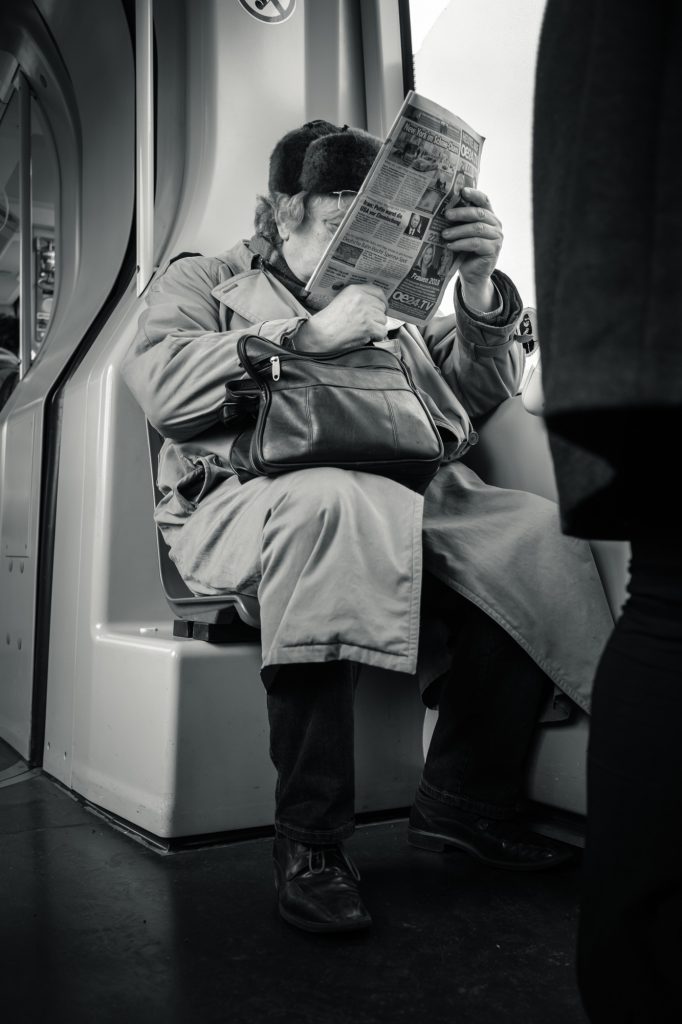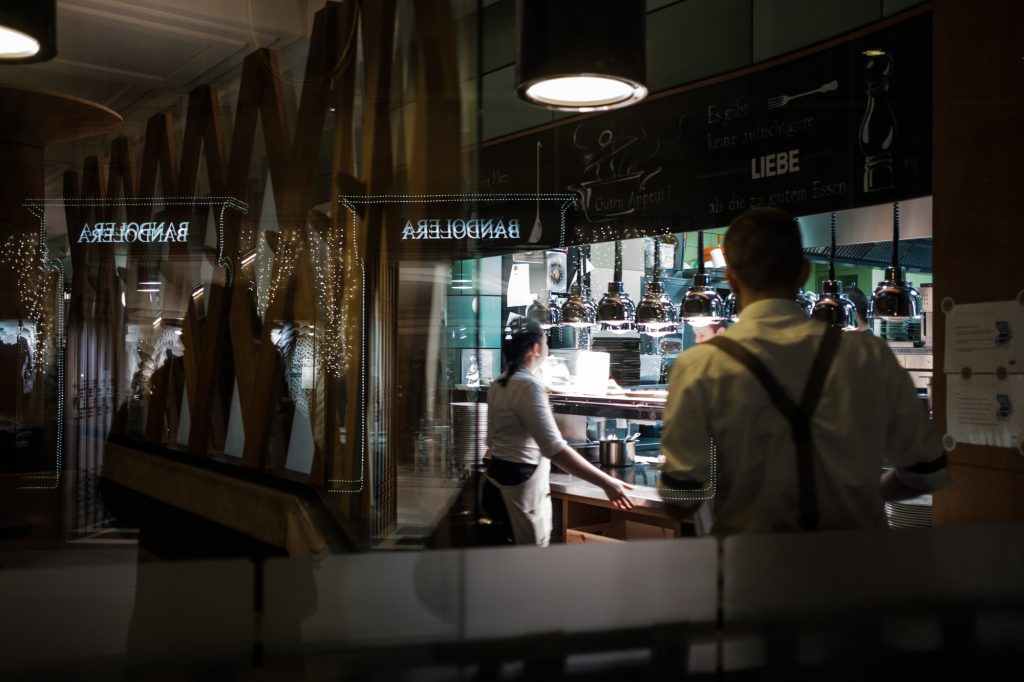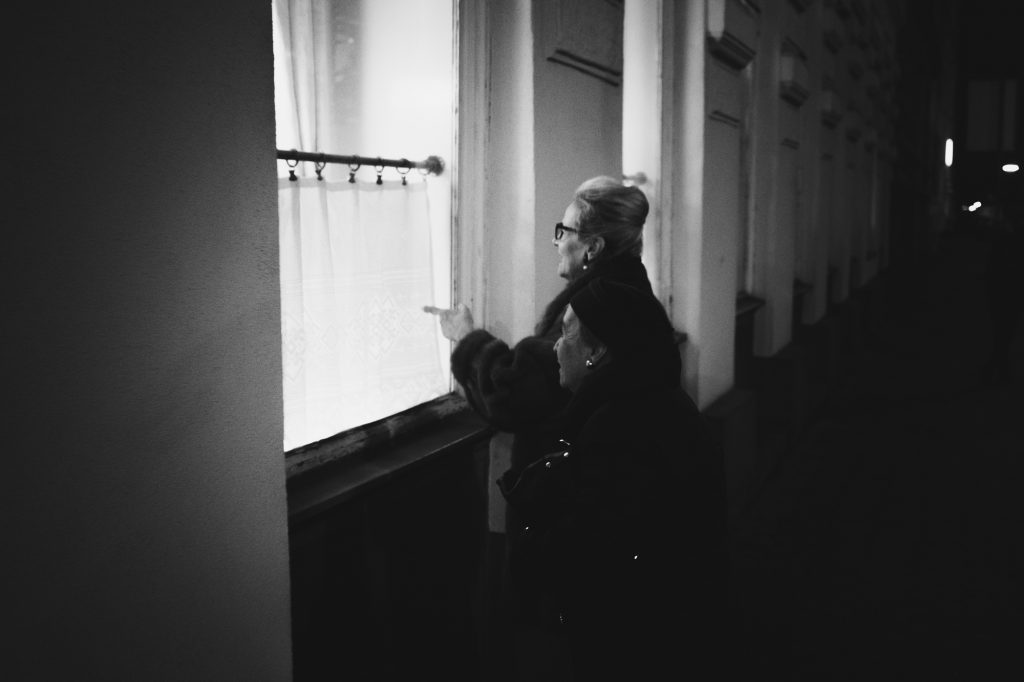 Continuing with some street shots throughout January. Windows are always a good photo opportunity.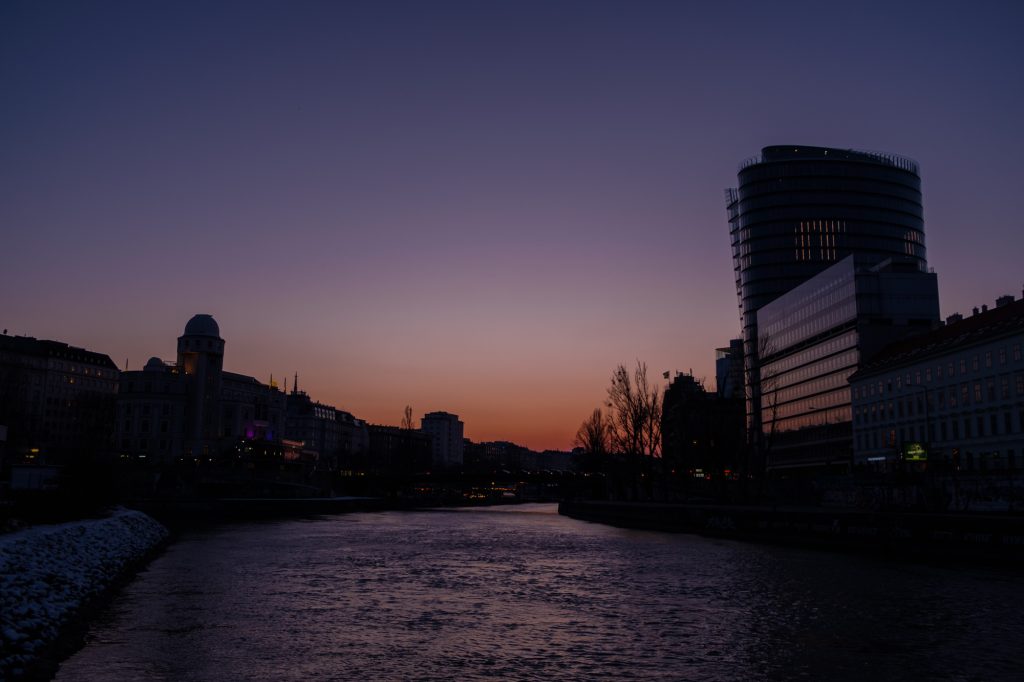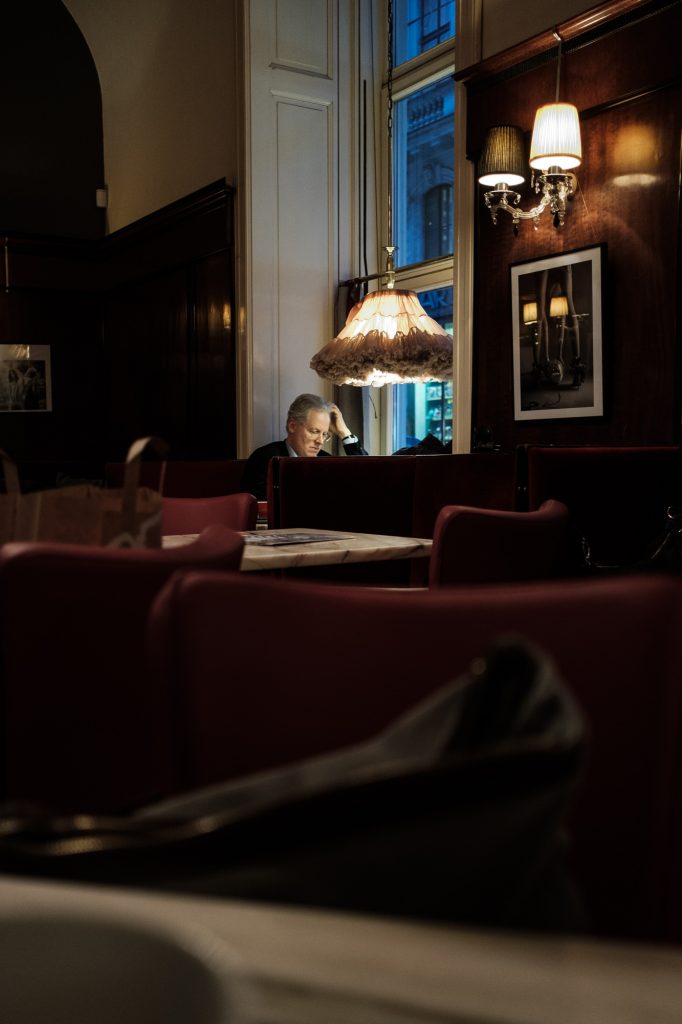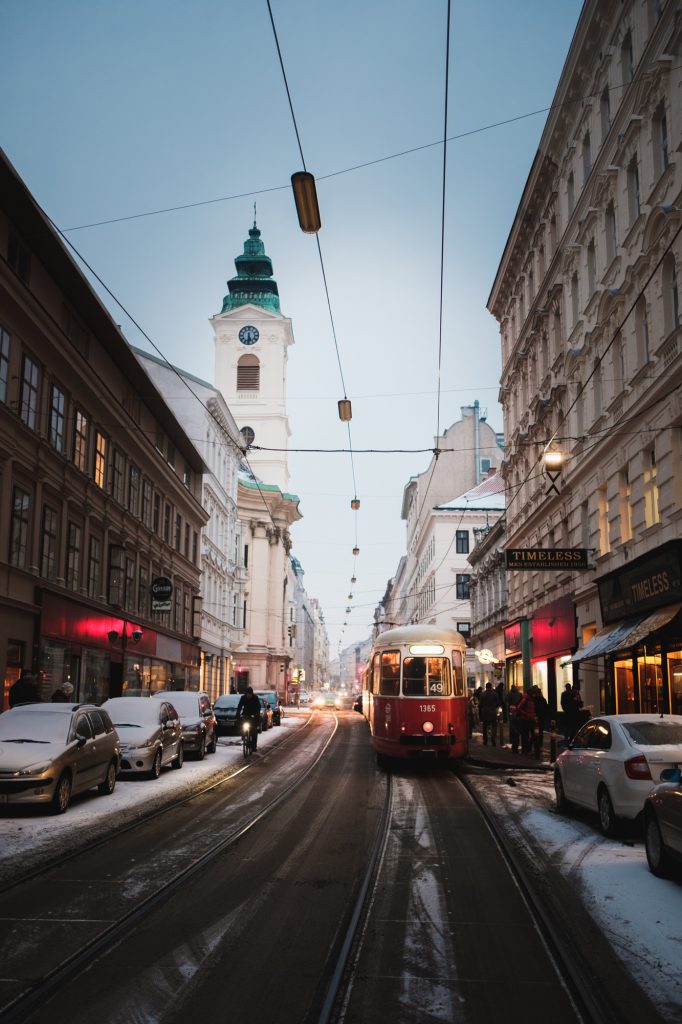 We got some snow (again) in March. If you know me you know that I love snow in the city because you can get a lot of interesting and beautiful pictures.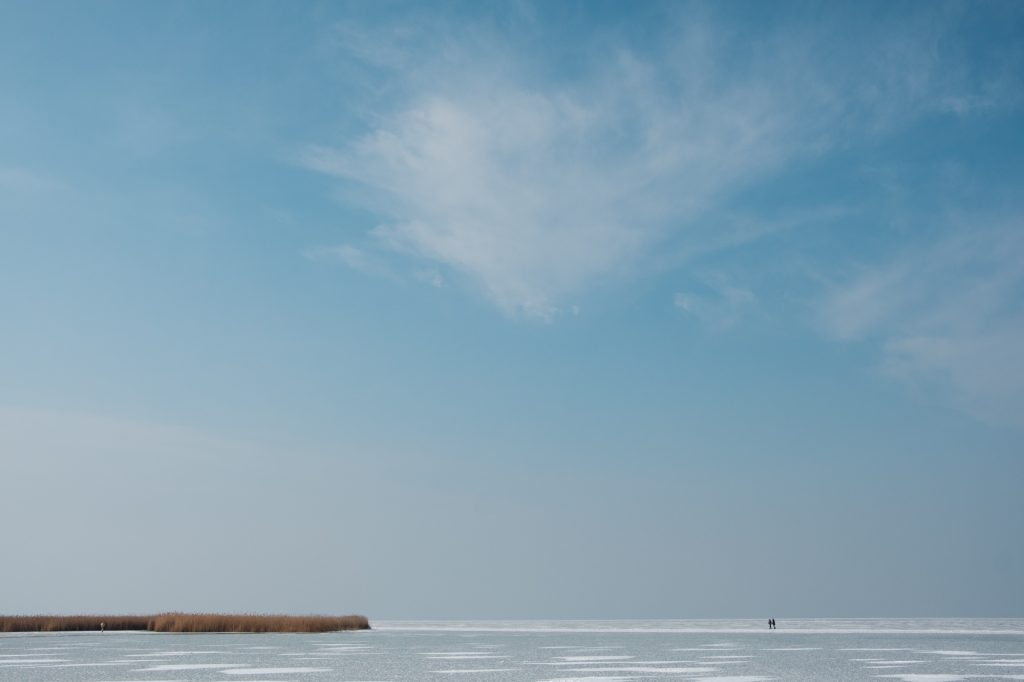 Visiting the Neusiedlersee in winter is a great idea. It looks like the ocean froze over.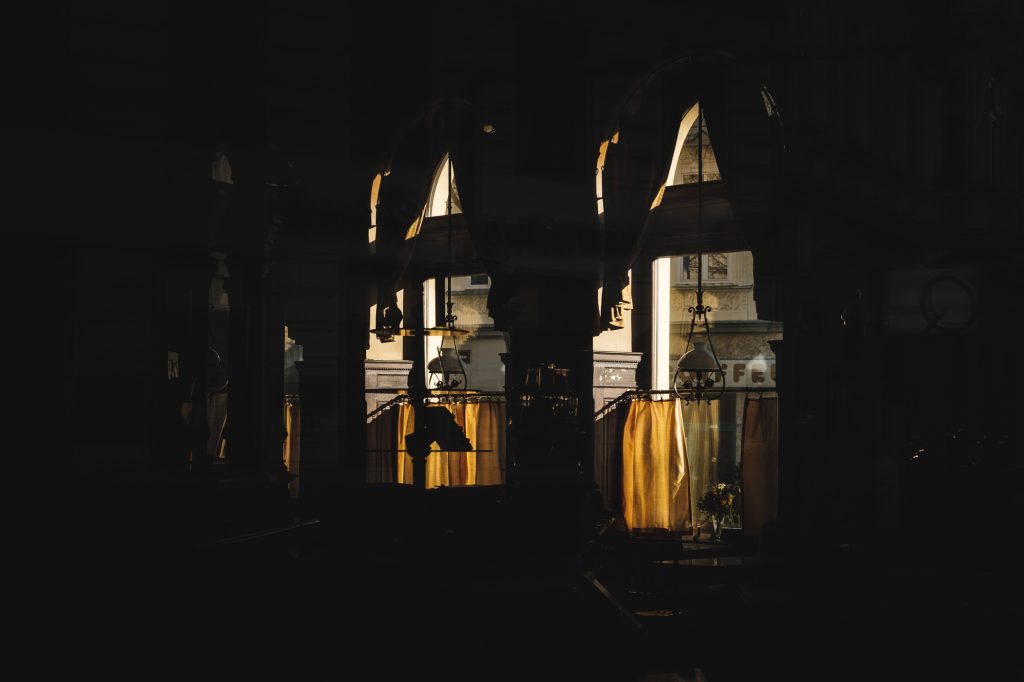 I remember this day. My wife and I were photowalking and planned to have coffee at Café Sperl. Unfortunately the café was closed. On the other hand, I wouldn't have gotten this shot if it were open 😉 .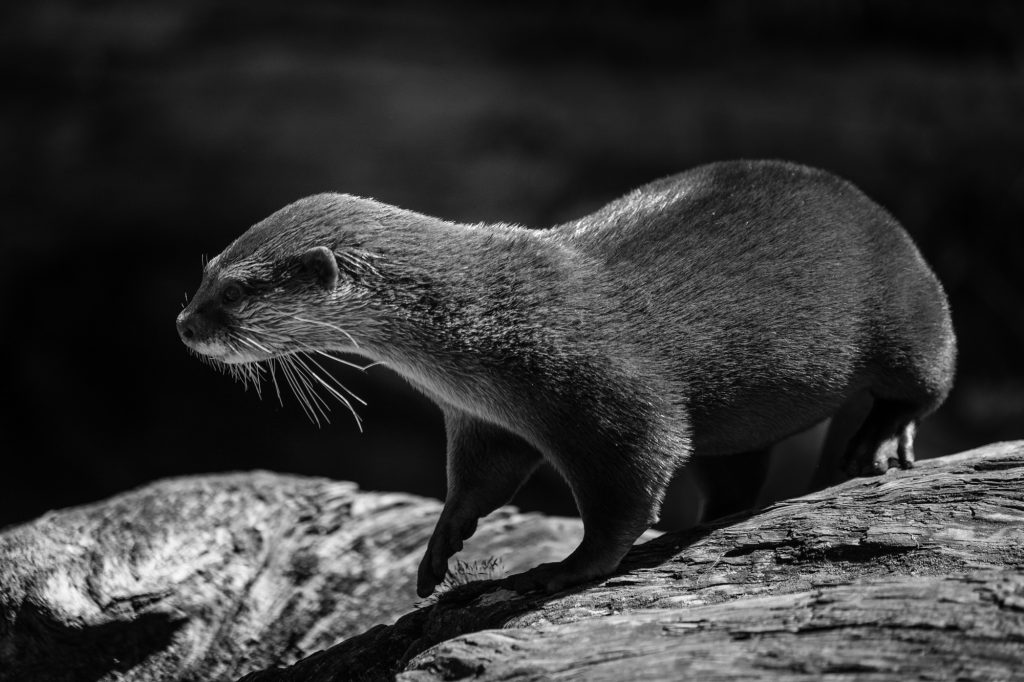 My wife and I love otters. They are funny little creatures (some species at least). Fortunately they have a pair of Asian Small Clawed Otters at Tiergarten Schönbrunn (Vienna zoo) and we finally got around to visit them last April.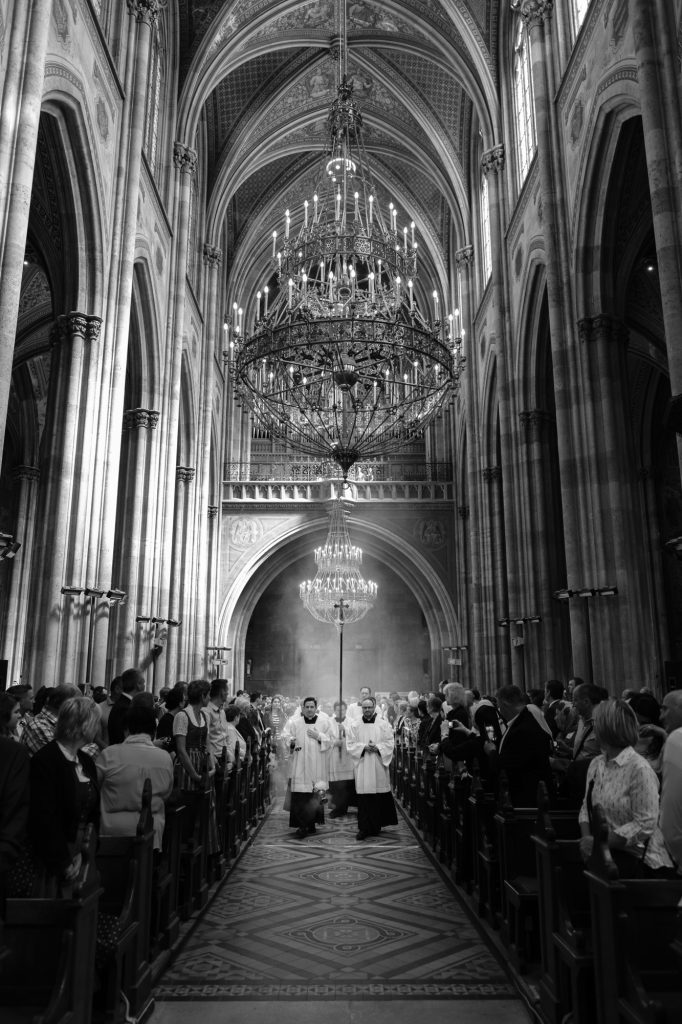 My photography business sort of took of last year and this is an image of a deacon ordination I was booked to shoot in May. I am proud to say that the newly ordained deacons loved my shots and really liked my stealthy approach (keeping in the background whenever possible so as not to disturb the liturgy).
I also did a lot of film shooting with my trusty Leica M6 last year. I don't know what this guy was doing but it certainly made for an interesting photograph.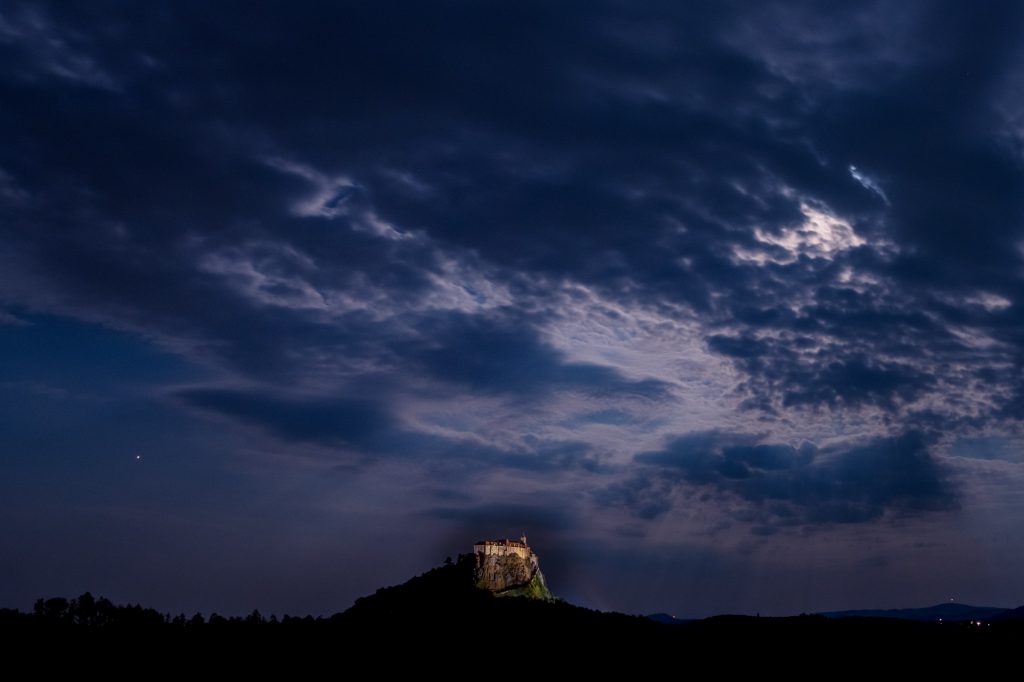 Took this on vacation in "Riegersburg" (also the name of the castle you see here). This was actually taken from our hotel room (very nice view).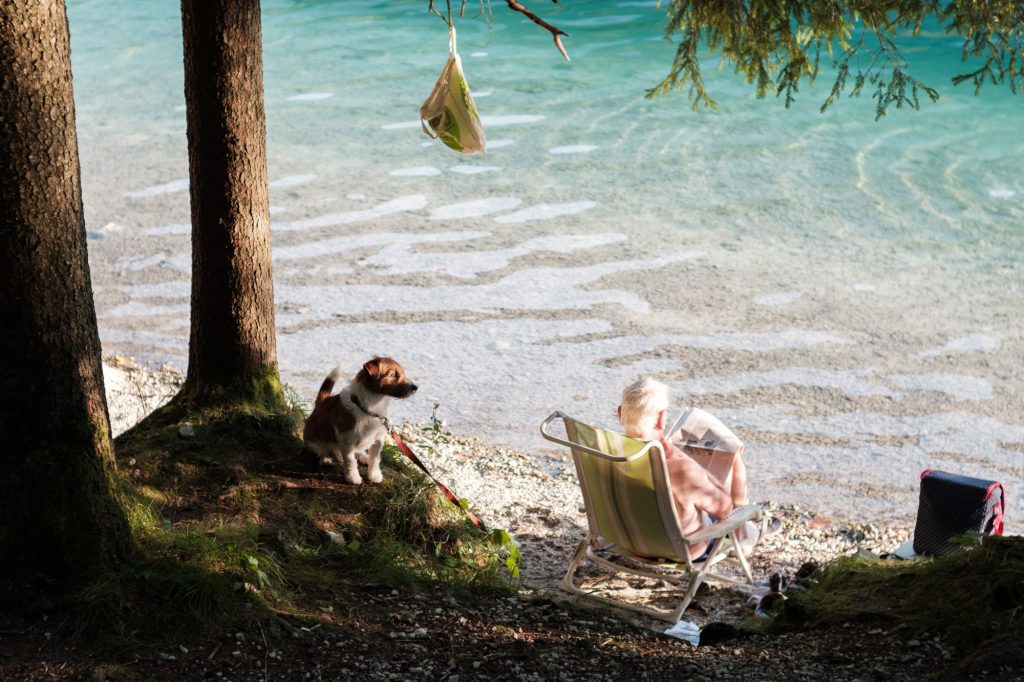 This is probably my favorite picture of 2018. I love everything about it, the moment, the colors, the vintage feeling, the cute dog (of course).
In September I had a chance to shoot the "Porsche Driving Experience" at the Slovakia Ring. Never shot cars on a racetrack before so this was interesting and a lot of fun.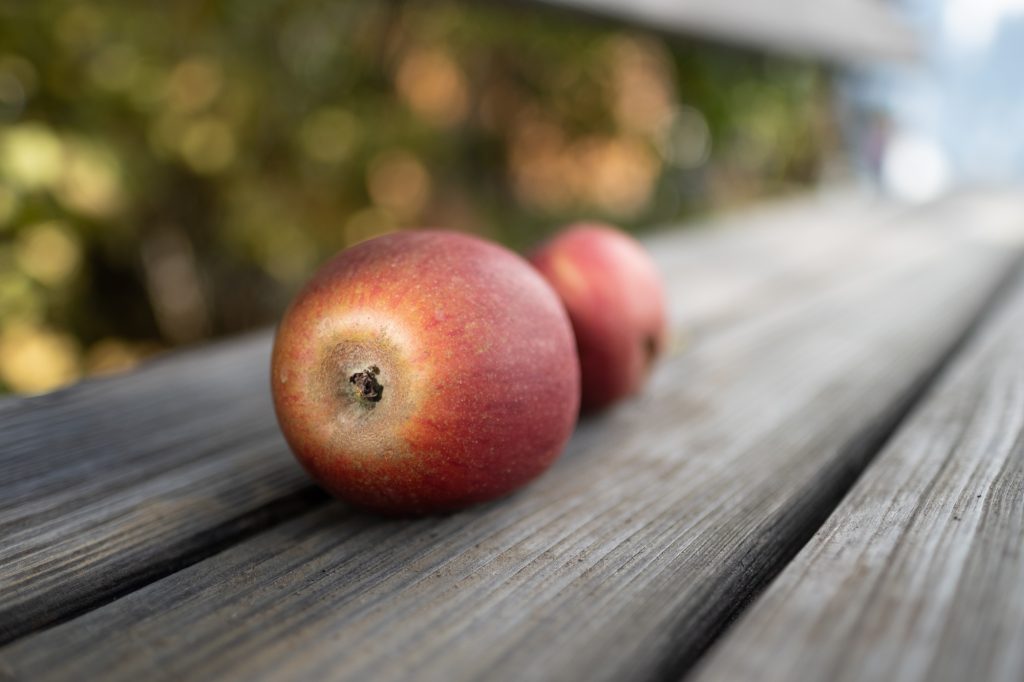 Playing around with my Fuji 16mm f1.4 lens. This is not a macro lens but you can get very close with it. Really love this lens and it is worth every penny.

Late nights in November at Vienna's most famous amusement park have a very special atmosphere. There are no words to describe it in a good way so I am afraid you have to go there to know what I mean.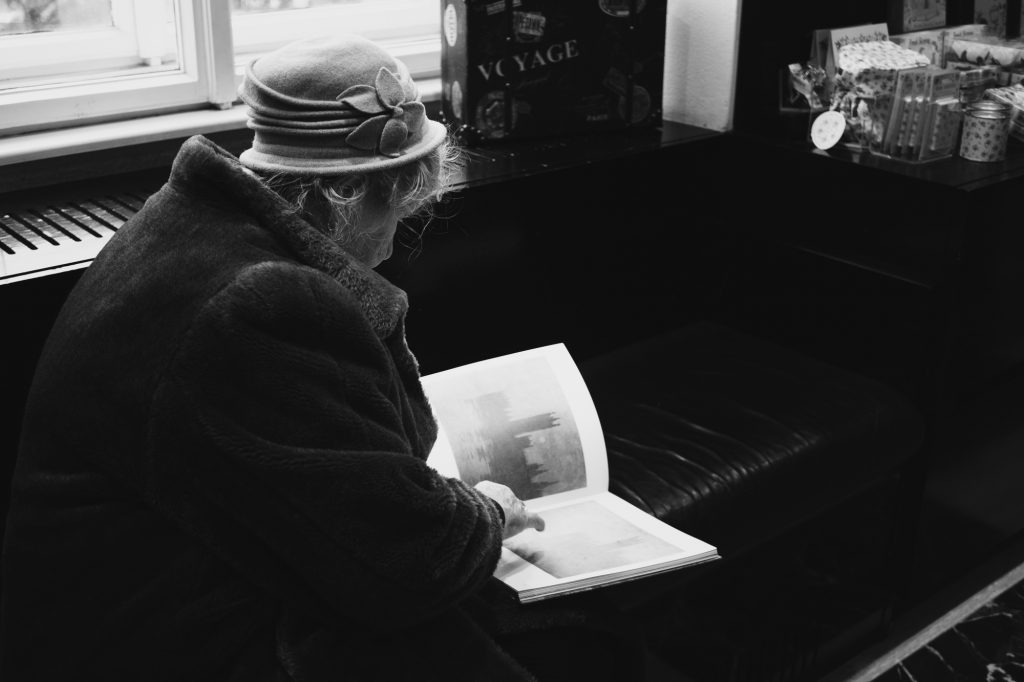 At the end of the year my wife and I went to see the Monet exhibition at the Albertina Museum in Vienna. It was a good thing we went early because a lot of other people had the same idea and there was quite a line. I took this shot at the museum shop. The old lady is looking through the Monet exhibition catalog.