A time of Quarantine is a time of walking it seems. Taking a walk during these days is a good way to stay sane. Also there is a whole new atmosphere to experience if you live in a big city like Vienna.
Somehow Vienna has become silent. Even though you meet people on the street the city feels like it has fallen asleep.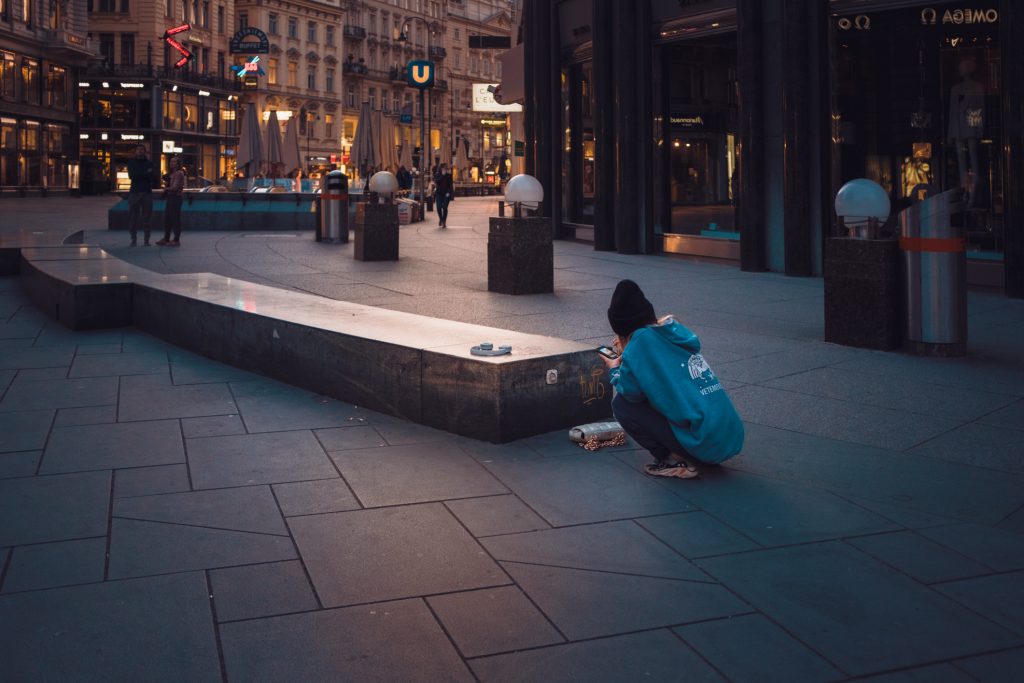 Walking through the streets I have found myself to look up more often. Having to stay at home people spend considerable time looking out their windows. Maybe they just want to see people "for real" and not through a computer screen for a chance.
Sometimes you meet the gaze of a stranger far up and you share a moment of understanding, human connection and this secret understanding of sadness and wish for better times to come.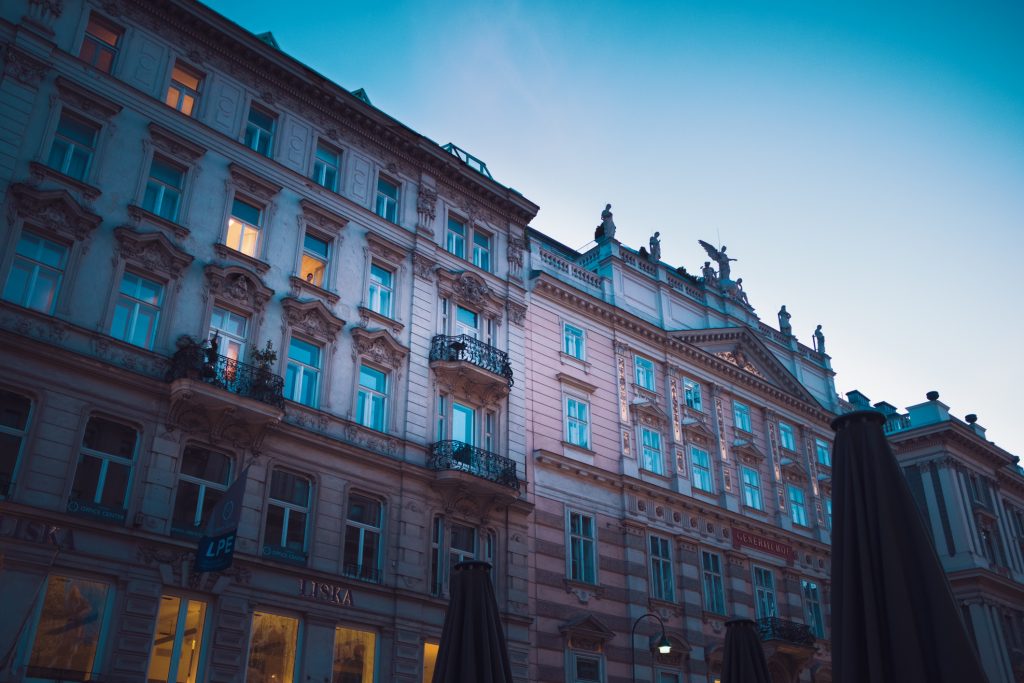 I don't know if dogs have an opinion about this sort of thing. The upside for them is probably an increase in cuddles and strolls.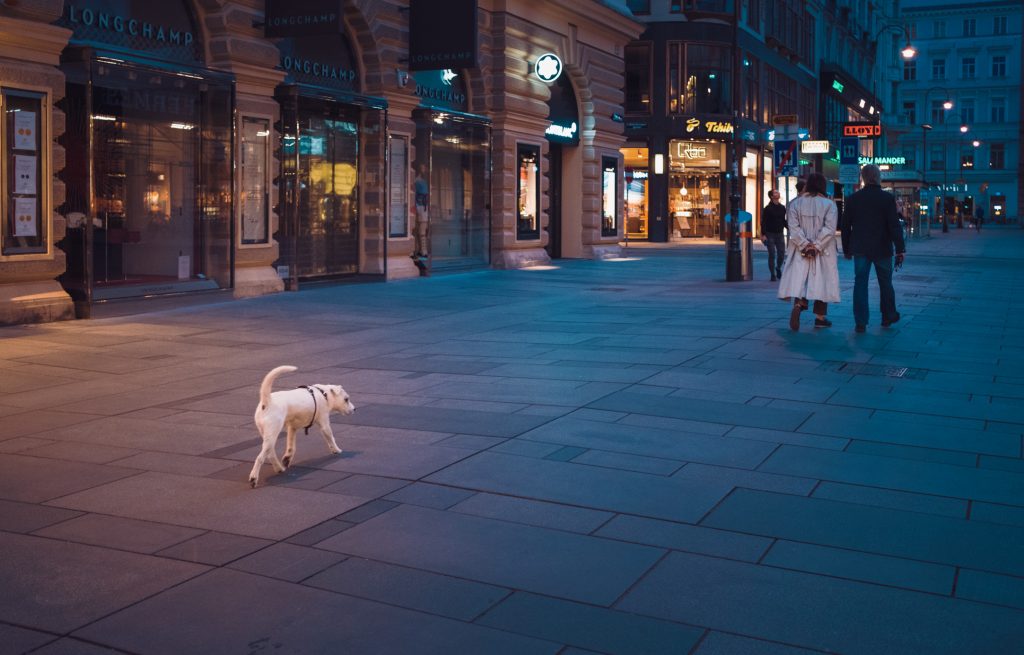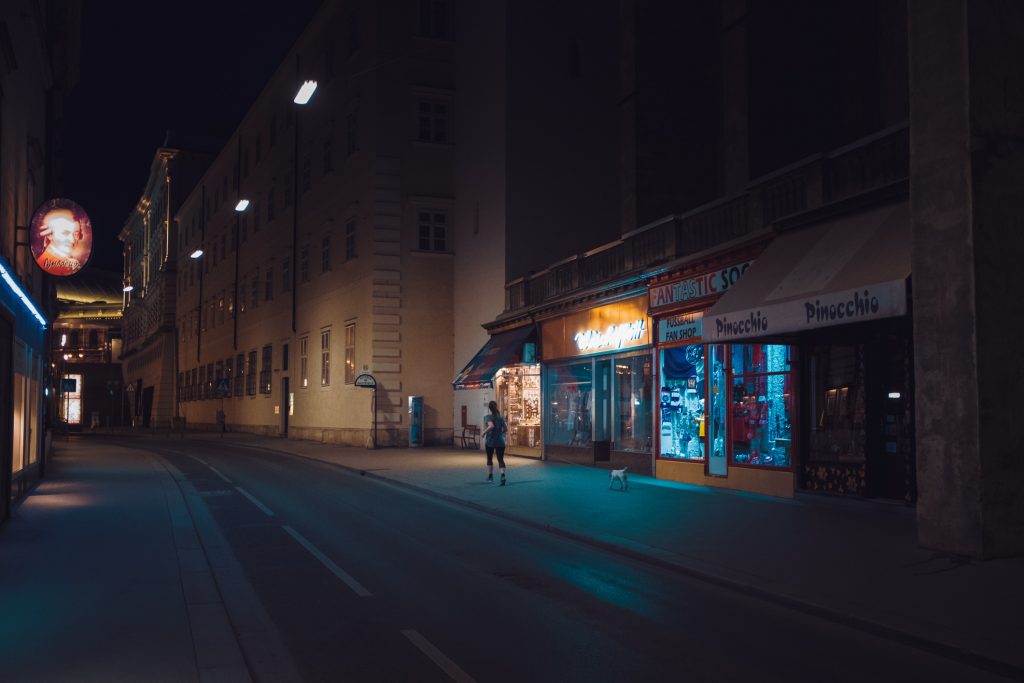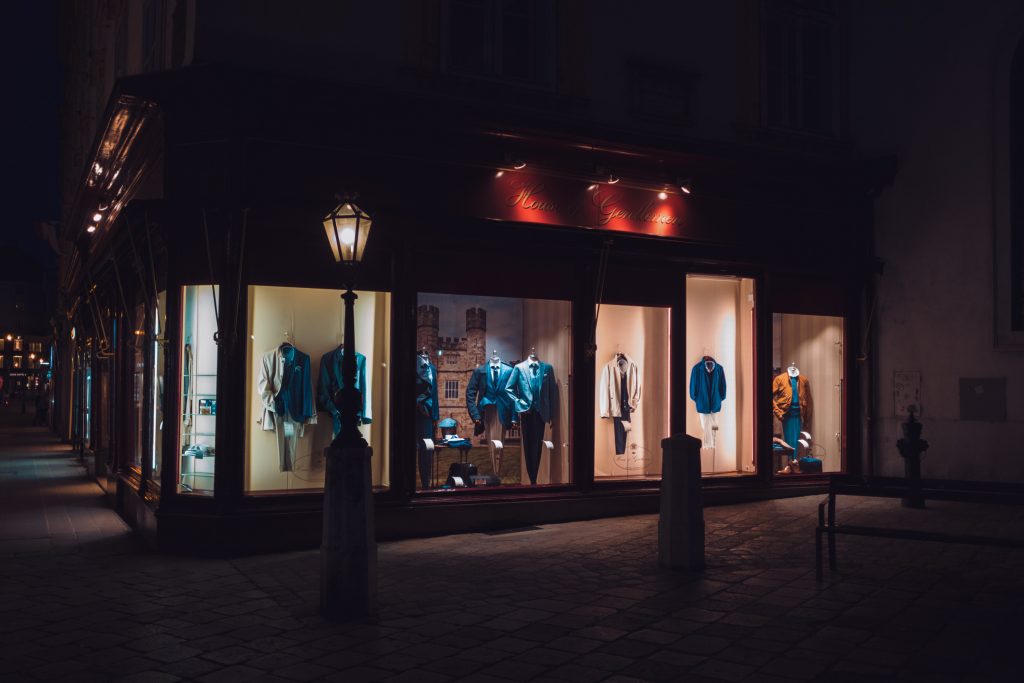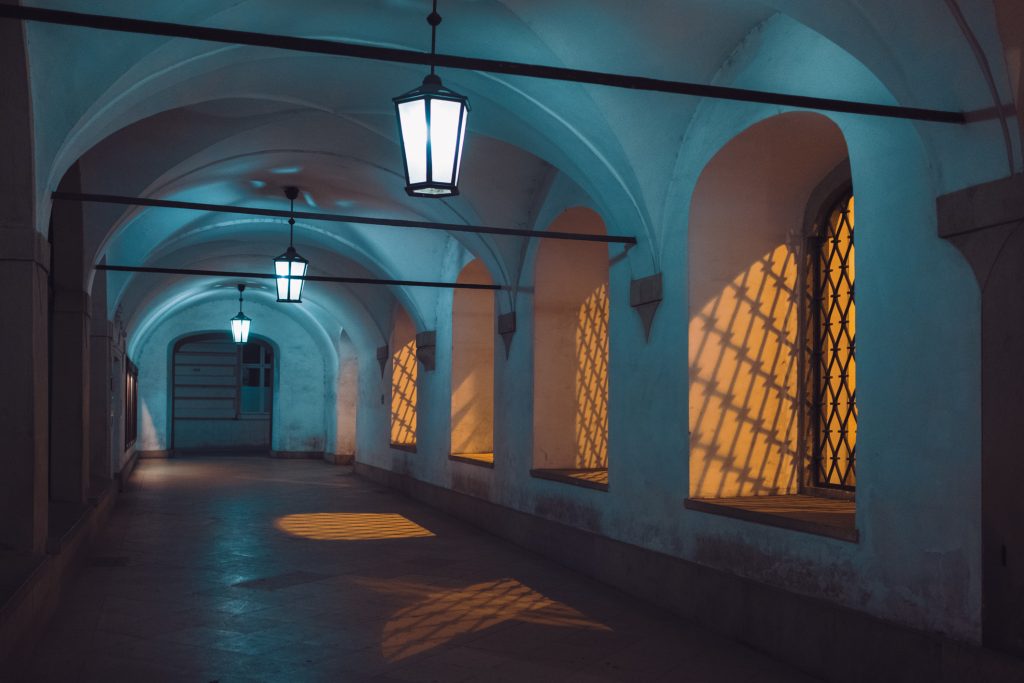 I can't tell you how much I miss coffeehouses…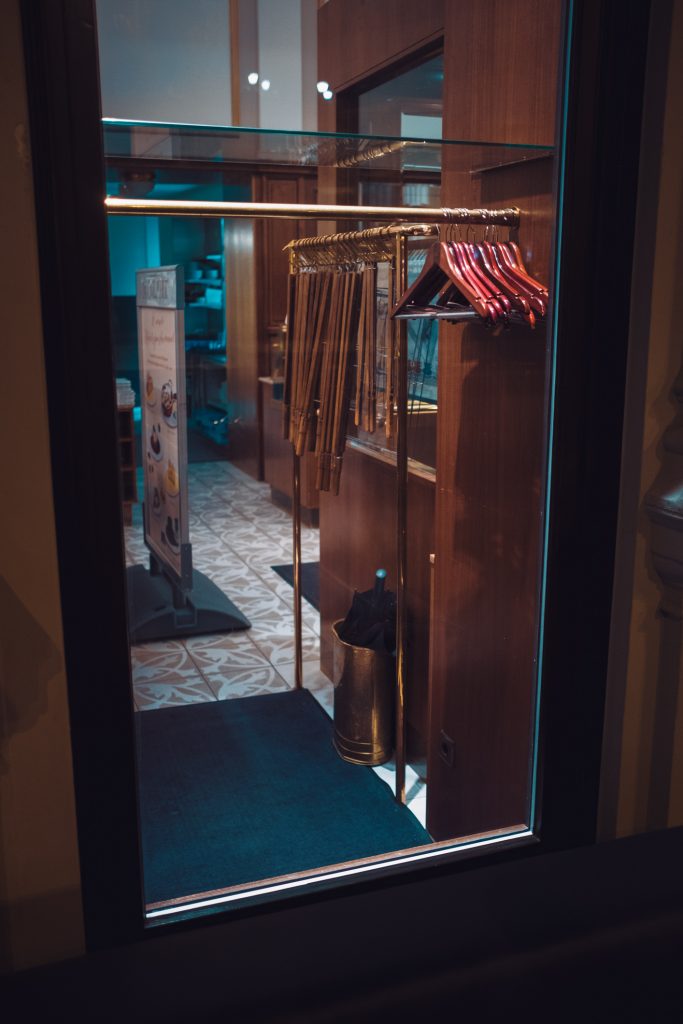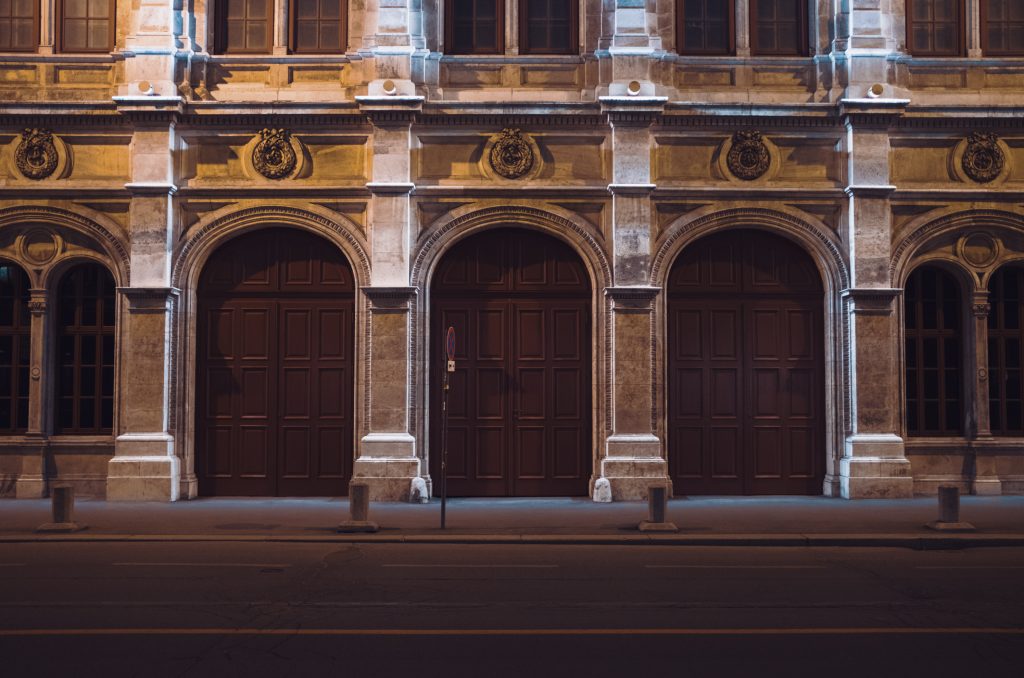 My wife and I walked by this pub and suddenly both remembered a fun evening with friends years ago that ended here. Actually, a thunderstorm occurred just when we all were about to walk home so we had to catch a cab to stay dry.
Such lovely memories provide comfort in times of crisis. I hope restaurants can reopen soon.
Today's setup: my trusty Fuji X-T3 with the 23mm f2.