End of the weekend means start of a new home office week. As most people, my wife and I work from home these days. We go to the office once a week but that's about it.
I like going to the office, but working from home has its advantages. Being able to take a walk with your wife during lunch break for example.
Several days ago, walking down Landstraßer Hauptstraße in the 3rd district I saw a man wearing a face mask made out of dress shirt fabric. Very chic I had to admit. A day later my wife discovered that my favorite (Austrian) dress shirt brand (Gloriette) – not a paid advertisment 😉 – actually sells such masks. As stated on their website there is a 14 day waiting list, but I called the store and they told me they had some left, so off we went.
Below the masks in all their glory. They go well with fountain pens as you can see, which of course is important in an office environment (for which they were designed) 😀 .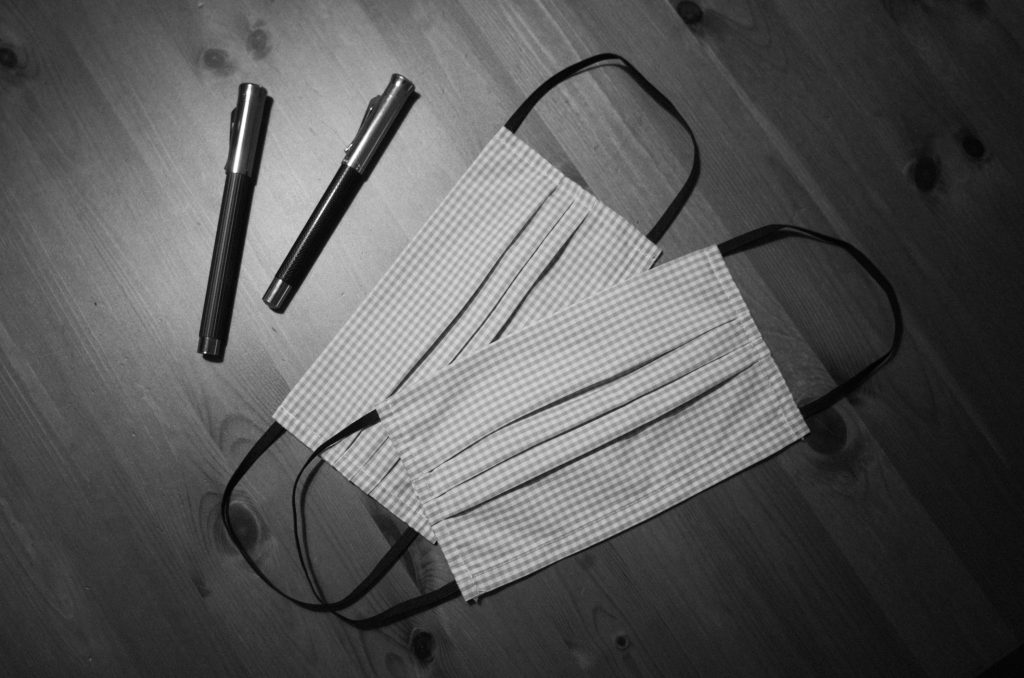 I also "needed" a dress shirt, so we bought one of those too. Can you have too many light blue dress shirts? I daresay no!
Long story short, we decided to walk over to the first district and get down to mask-business.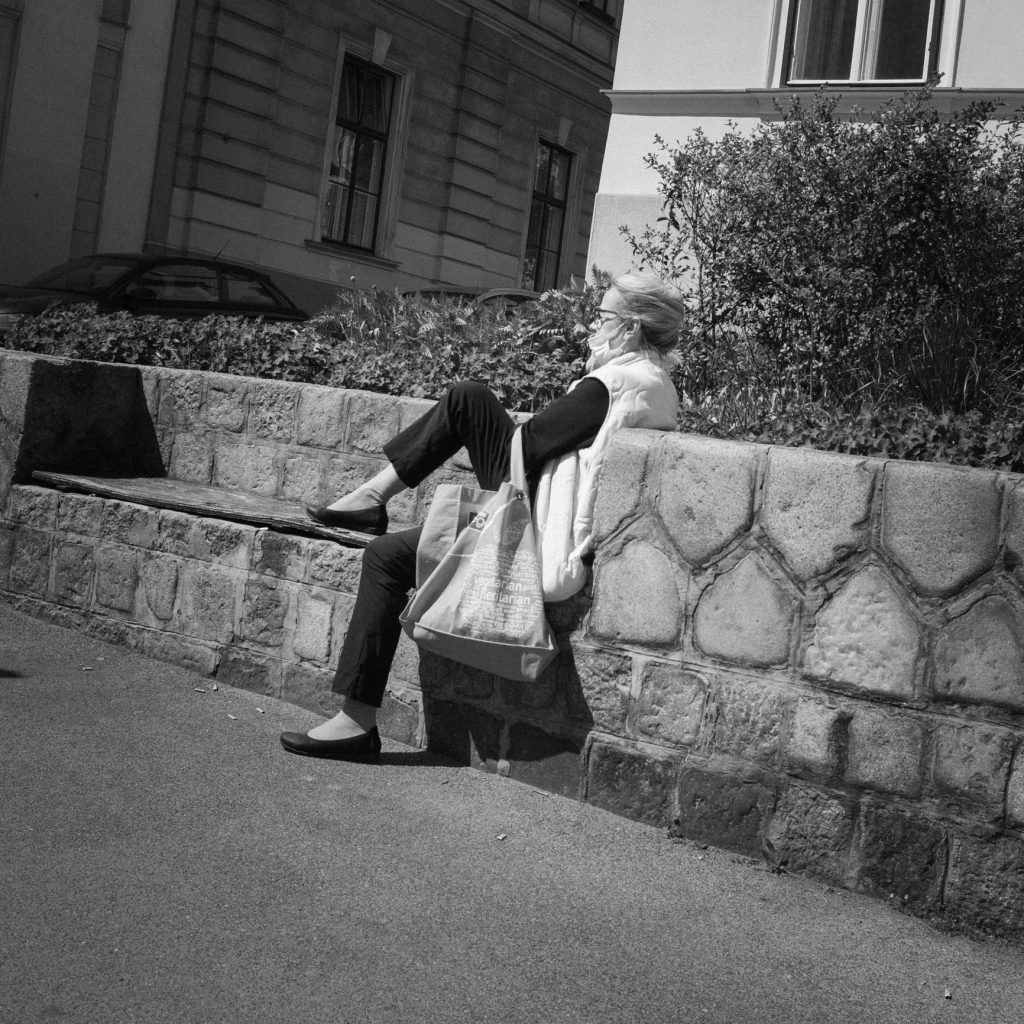 On our way back we came by a puppet store called "Der Puppendoktor" (The Puppet Doc). I have walked down this street countless times but never noticed this little shop. Funny thing, they sell masks for puppets now, which gotta be a hit with the children. You can even buy a combo so that the kids can match their masks with their puppets – double cute.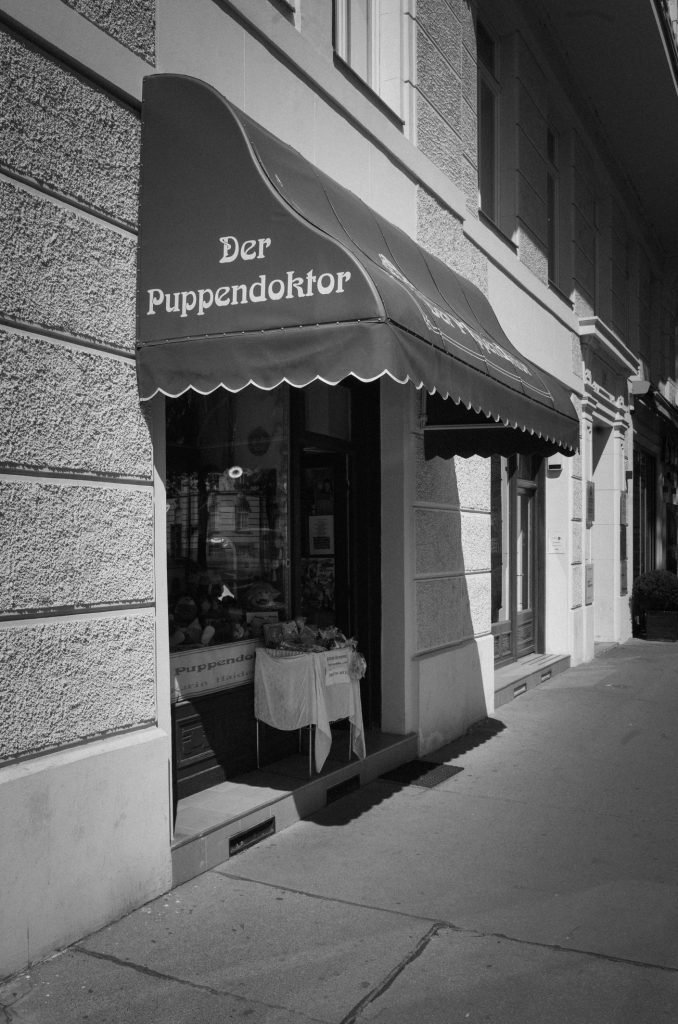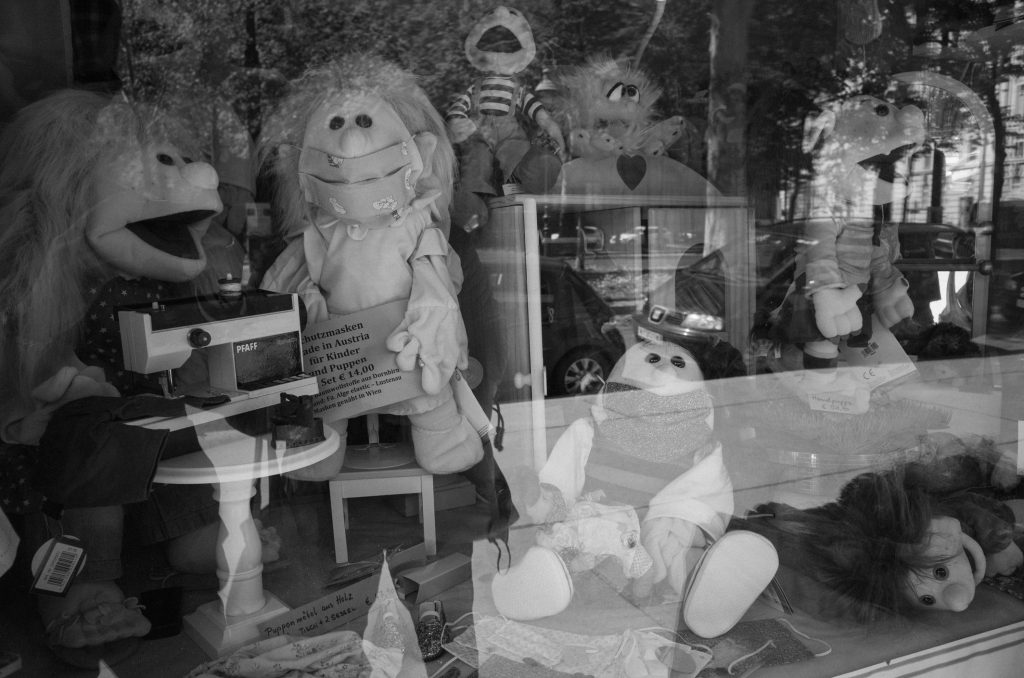 Warmer weather means spring attire, which in turn means time to get my Converse All Stars out!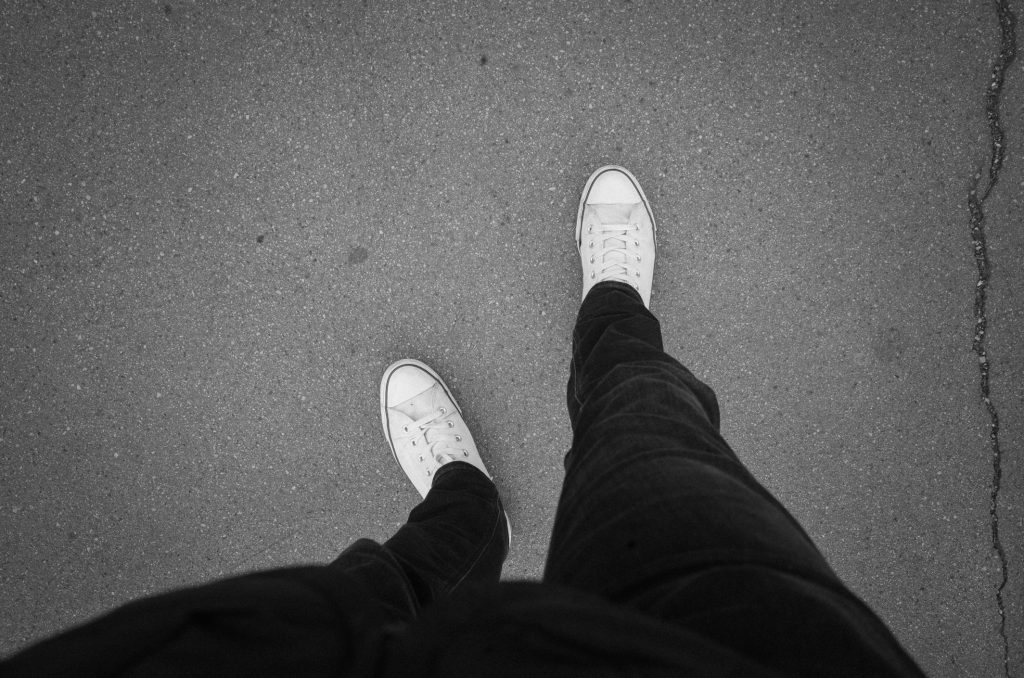 So cute, every year a pair of Swans bread along the Wienfluss. Because of danger of flooding the city erects barriers to protect the nest.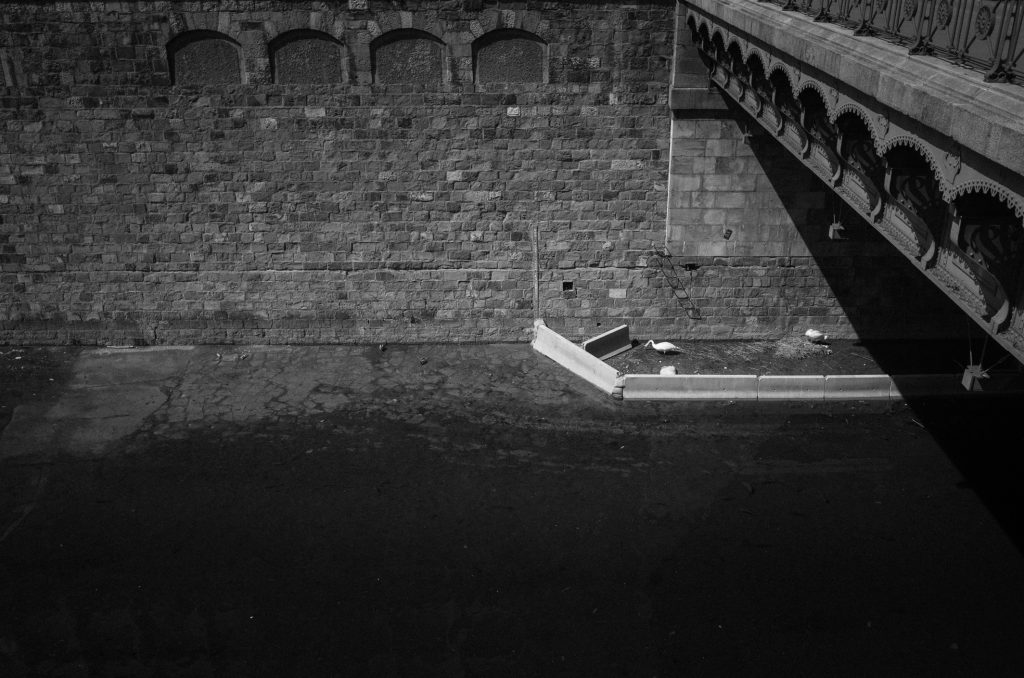 Note: All photos were taken with my Ricoh GR. Great little camera with very good image quality. It is something of a niche camera for street photographers and has a cult following. I have to do a short review of the GR on some point.