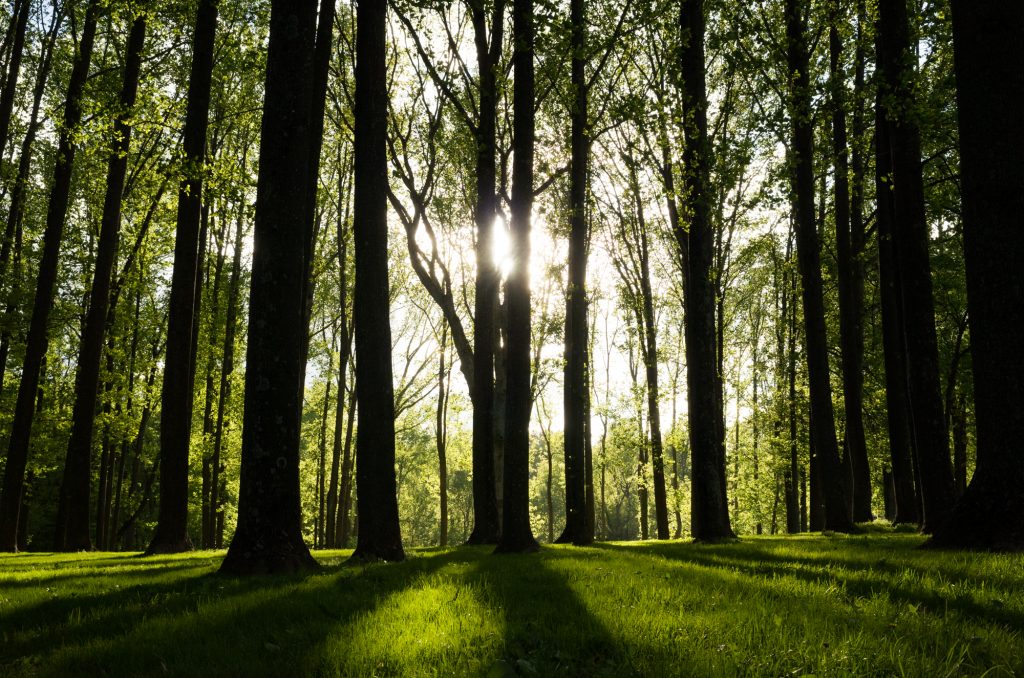 A magic dwells in each beginning
Herman Hesse.
Last Sundy, I came across a great photobook called Shoottokyo by the very talented photographer Dave Powell. Dave also has his own blog which is called Shoottokyo too(www.shoottokyo.com). It was his blog that finally pushed me to create my own little site to document my photographic journey and work.
Like Dave, I enjoy roaming the streets of my city which in this case is Vienna/Austria.
Join me on my photographic journey through Vienna and beyond!