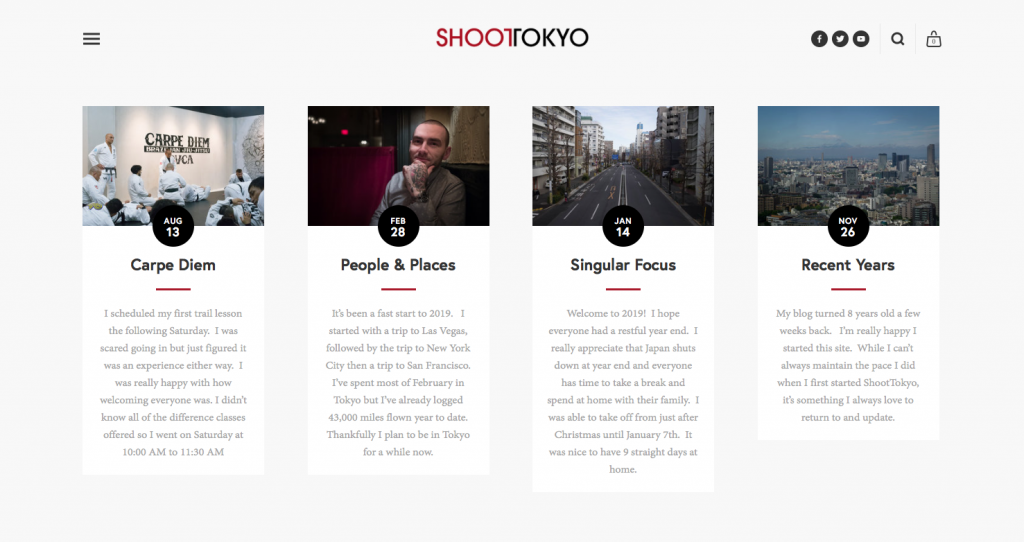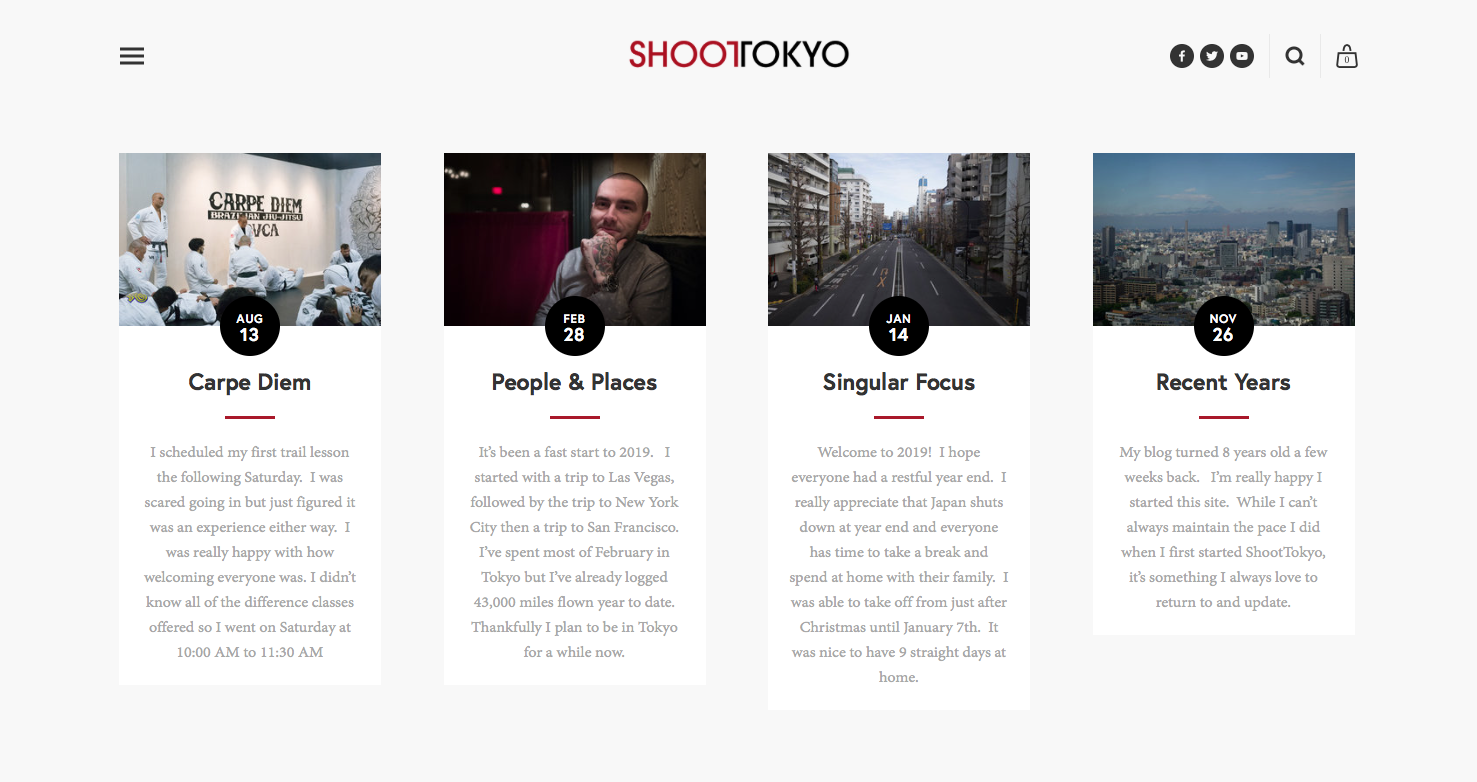 On days like these when we have to stay in to keep others safe, life can sometimes get a little monotonous. Of course there are a lot of things you can do throughout the day.
Reading is one of them.
I am always on the lookout for new reading material especially in the area of photography and from time to time I hit gold.
I discovered "Shoottokyo" by Dave Powell through the book he published some time ago. My best friend bought this book and showed it to me. He also mentioned that Dave had a blog so I looked it up.
I have yet to buy the book but I definitely enjoy his blog. Sadly, he hasn't posted for a while but I like his writing and pictures so much that I started to read his old posts a second time.
I can't put my finger on it but there is something special about the simple way he writes and pictures everyday Tokyo…